Polyware is not only a manufacturer, but also a social responsible company that appreciates human values.
-In April,2016, we sponsor our staffs travel to Taiwan to attend 7d6n activities to experience overseas culture as well as expore and appreciate senior people.
-In June,2016, we have 2d1n team-building trip at Langkawi to enhance understanding of each other's values and the goals that might bind us together.
Company Trip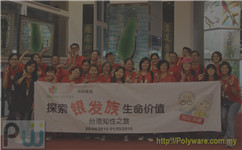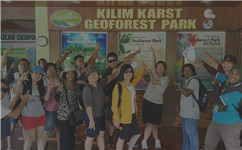 Annual Event Dinner 518
World Water Day 322