NRW - Easy to get, less is more' an event that just happened on 17th August 2017 to kick starts our first marketing event in year 2017.
In conjunction with our business partner which is Mr. Heinz Ladstätter presented you with the Germany Plastic Welding Technology ' Hürner Schweisstechnik' for more than 40 years experince in this field. Product installation and live demonstration is our higlighted of the day with Butt fusion and electro fusion method.
This is one of our commitment to Non - revenue water. Don't forget 'Water is life, let's share and work together to reduce Non- revenue water!!!'
NRW KL ( 30-OCTOBER-2017 )
NRW PENANG (17-AUGUST-2017 )
In 2016, we had participated in ASIAWATER shows internationally.
We intend to foster customer relationship in long term business co-operation, while enhancing branding presence through market intelligence.
Asia Water 2016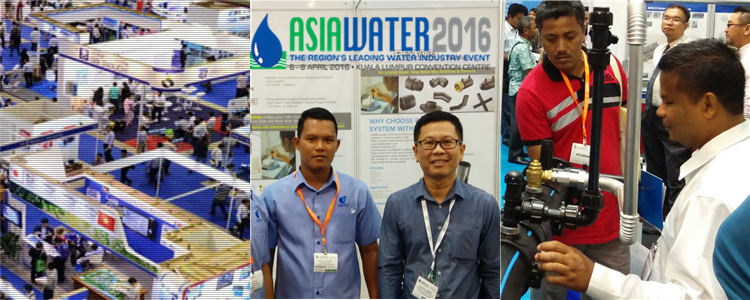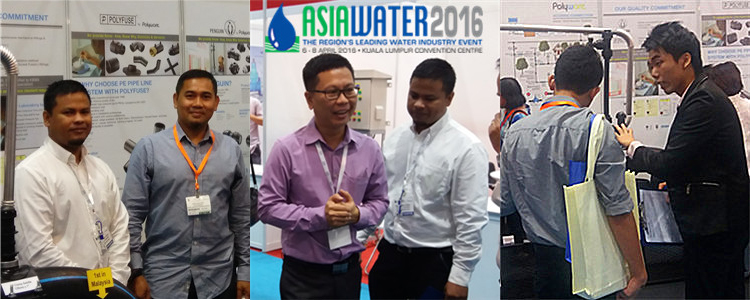 Myanmar Water 2014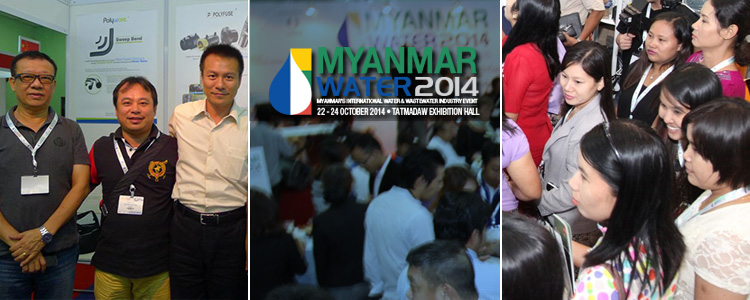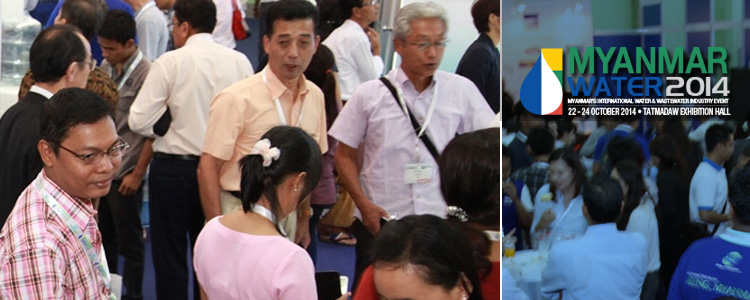 Please visit here http://www.myanwater.com/Exhibitors/Exhibitors-Profiles-P for MYANMAR 2015.
Viet Water2014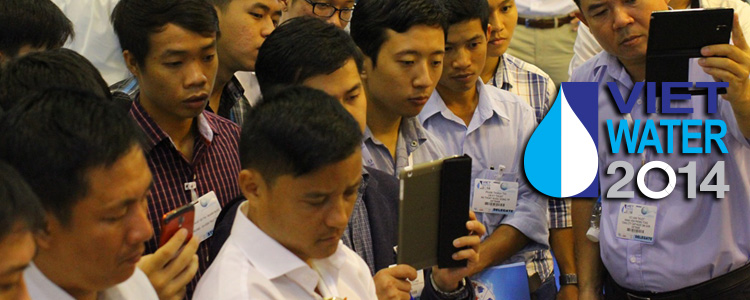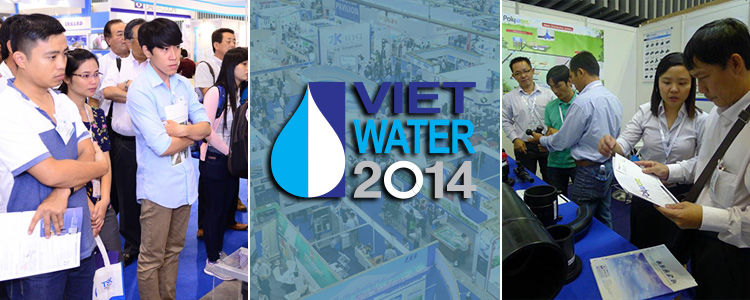 Please visit here www.vietwater.com for VIET WATER 2014.